December 2021
Hello everyone,
November all in colour... and suddenly winter!
The autumn colours took a long time to appear until mid-November, and then, without reaching the flamboyance of Quebec (mainly due to a huge number of bright red maples), the vegetation took on really impressive colours, both in the Bois de Boulogne and in Auvergne, on the banks of the Méandre de Queuille, on the banks of a pretty pond as smooth as a mirror or all around our house... which seemed to please the moles, who went wild: we are well placed at Mole 50!
I'm a bit ashamed of this, but although we spent two days in the vicinity of La Rochelle to prepare our tour of the CGR cinemas, the weather on the Atlantic coast was so grey, icy and windy that we didn't bring back a single photo! And suddenly, as we were preparing to leave our mountains in Auvergne, a snowy episode on November 28th deposited more snow on our countryside than we had had all of last winter.I took advantage of this to fly the drone,, before the snow got dirty and melted. As my ex-girlfriend Joëlle, who takes beautiful photos of nature in the Alpilles, suggested, "Such rapid changes of season can be savoured like a journey! 
If you happen to be in Paris between December 2 to 14, we will be at the Paris Boat Show, on the Chasse-Marée/Gallimard stand to sign our new New Zealand photo album, but also on the Globesailor stand with DVDs of our films and our Caribbean album

Happy December to all !
Antoine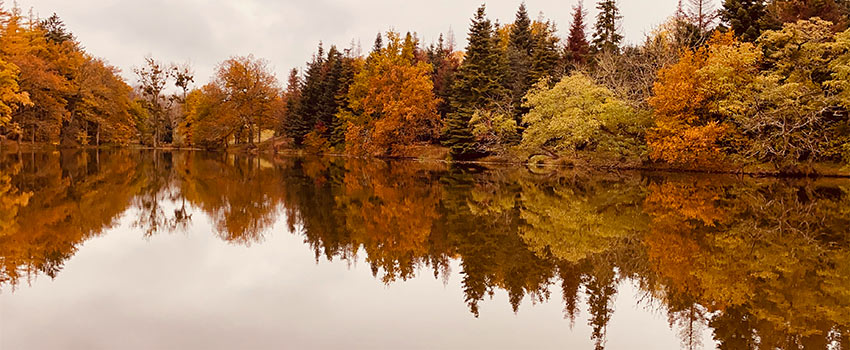 ---
Previous letter
|
Next letter