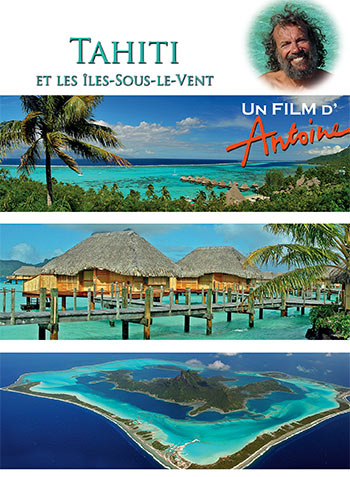 Tahiti and the Leward Islands :
Tahiti - Moorea - Leward Islands
Tahiti, since Cook's and Bougainville?s first visits two and a half century ago, inhabits the dreams of the whole world; it remains a magnificent stopover, from its shores to its spectacular mountaintops: discover Papeete, its colorful marketplace, its picturesque handicrafts; then we'll circle the Island, and visit Tahiti Iti's scenic peninsula where Antoine will tell you about his secret hangouts. On Moorea, turquoise lagoons, traditions at the Tiki Theatre village, jagged mountains and welcoming bays; we'll dive through the lagoon's water to discover an endearing, multicolored underwater fauna. In the Leeward Islands, we'll visit Raiatea, from where the great migrations of Polynesians left to sail across the Pacific; then Tahaa, peaceful and protected: here, it's referred to as the Vanilla island. We'll fly over the magnificent lagoon that surrounds the island of Huahine, before setting sail for Bora Bora, the World's most famous island: a refuge for navigators, a dream holiday destination, but also rich in Historic features and traditions.
---
---
---
French - English - Italian
Dolby Stereo Sound - Widescreen (16/9 compatible with all screens)


---