March 2020
Hello everyone,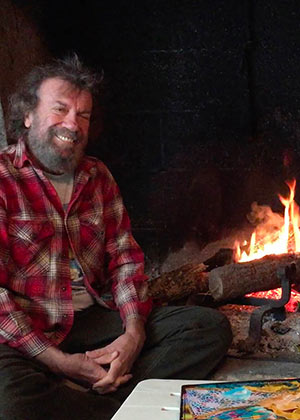 Onward, March!
Back from Australia and New Zealand, one month before our tour of the CGR cinemas in the southern half of France, with our film Caraïbes; time to get back to winter, rather mild this year, except for a few storms that destroyed two liquidambars in the farm of Auvergne, where we spent a few days by the fire.
And then back to Paris for the recording of Michel Drucker's show (broadcast Sunday March 1st) and other media interventions: Anne Roumanoff's show on Europe 1, with Arnold Derek on France Bleu, with Jordan de Luxe, and, for broadcast in March, with Lavoine, Guichard, Macias, Christophe, and a host of others, filming of the show "Viens je t'emmène" for Daniela Lumbroso on channel 3, and of course my faithful friend, and my twin, albeit ten years younger, Jaques Pessis on Sud Radio, a show broadcast from the Salon de l'Agriculture where I sympathized with sheep.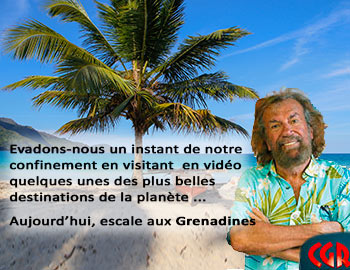 I am writing you this little note from Auvergne, where the wind is blowing strong once again, and where we are preparing to hit the road on March 1st for our first date of the CGR tour, Cagnes sur Mer. Once again, if we pass near you, come party with us in the Caribbean and forget about retreats, viruses and other worries for two hours.
The road is ahead of us, ahead, March Antoine
---
Previous letter